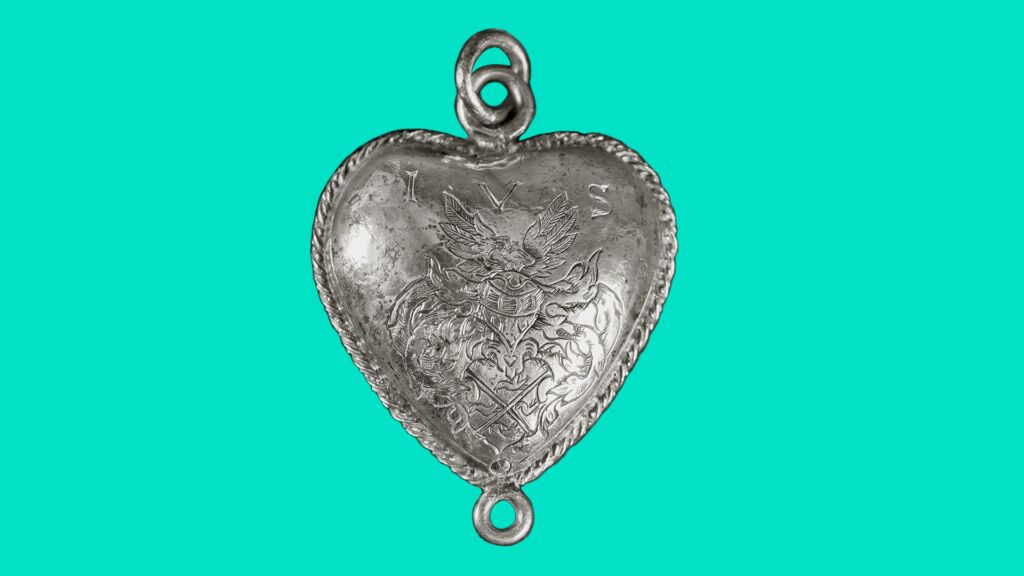 Discover 400 years of history
Experience a city in motion, dramatic stories and iconic objects in our four permanent exhibitions about Gothenburg's history. A journey through time, from the mystery of the medieval silver heart to the world's first Volvo.
Explore more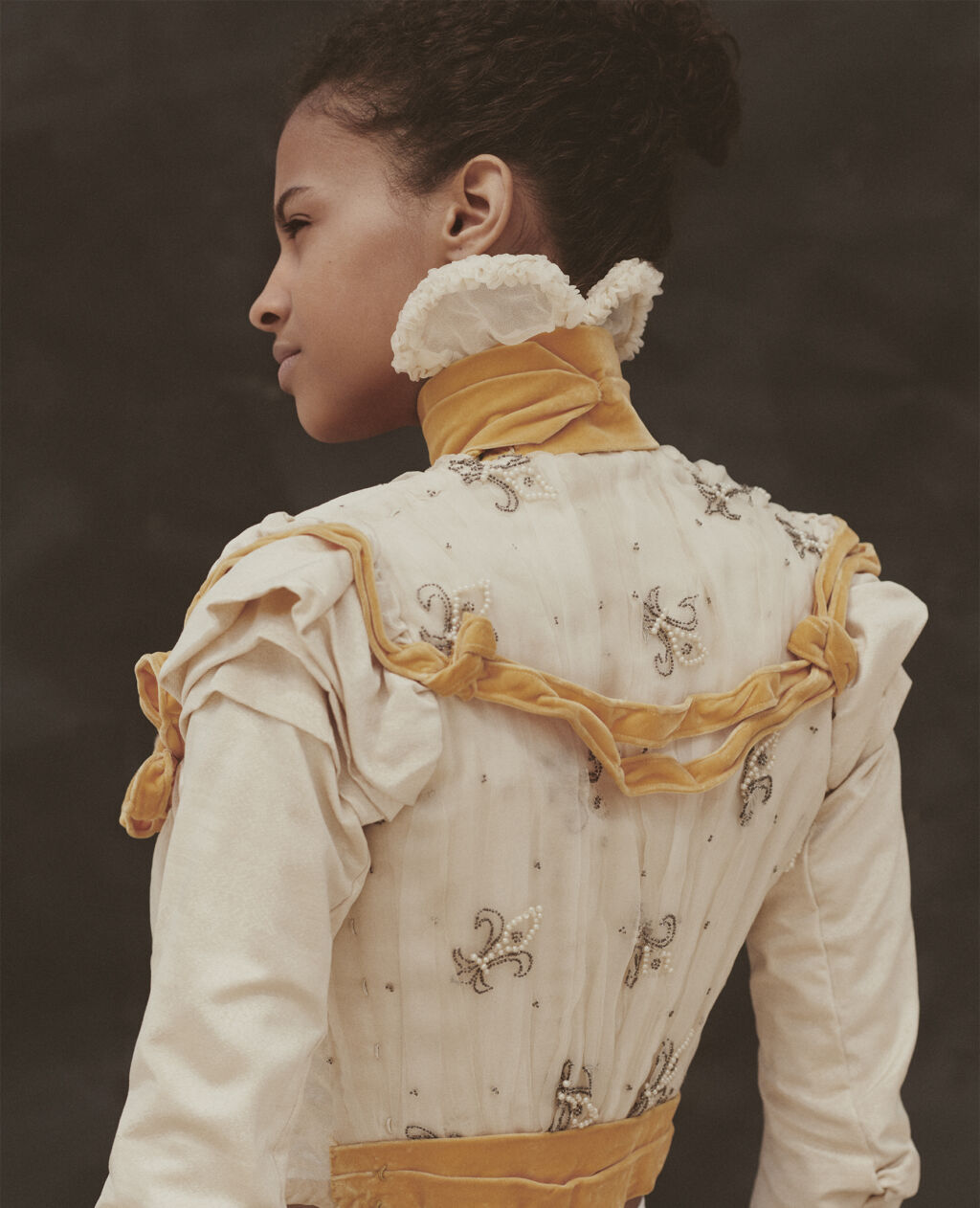 Until sept 3, 2023
Augusta lundin
THE FIRST FASHION HOUSE IN SWEDEN This exhibition is about Augusta Lundin and her pioneering efforts as a designer and entrepreneur around 1900, and highlights the craftsmanship and work behind these beautiful creation.
Read more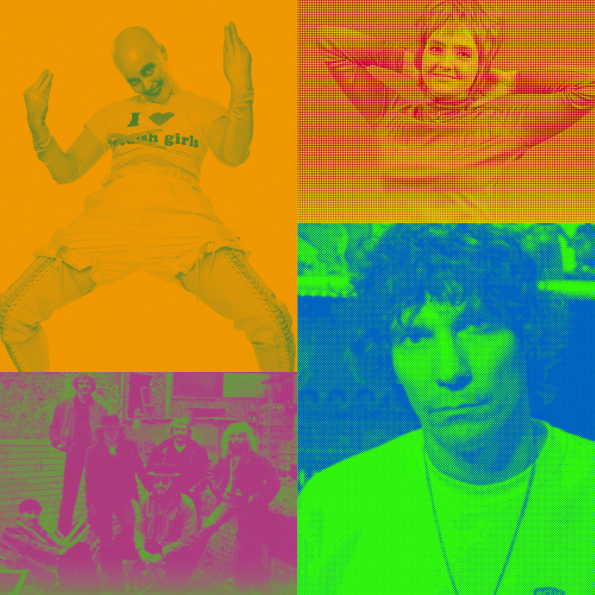 until jan 31, 2023
SWEDISH MUSIC HALL OF FAME GÖTEBORG
We continue to put a light on Gothenburg's unique music life and history. This is a screen exhibition in the museum's courtyard presents artists such as Karin Dreijer, Håkan Hellström Nationalteatern, Broder Daniel, Doris and others, all of whom have been inducted into the Swedish Music Hall of Fame.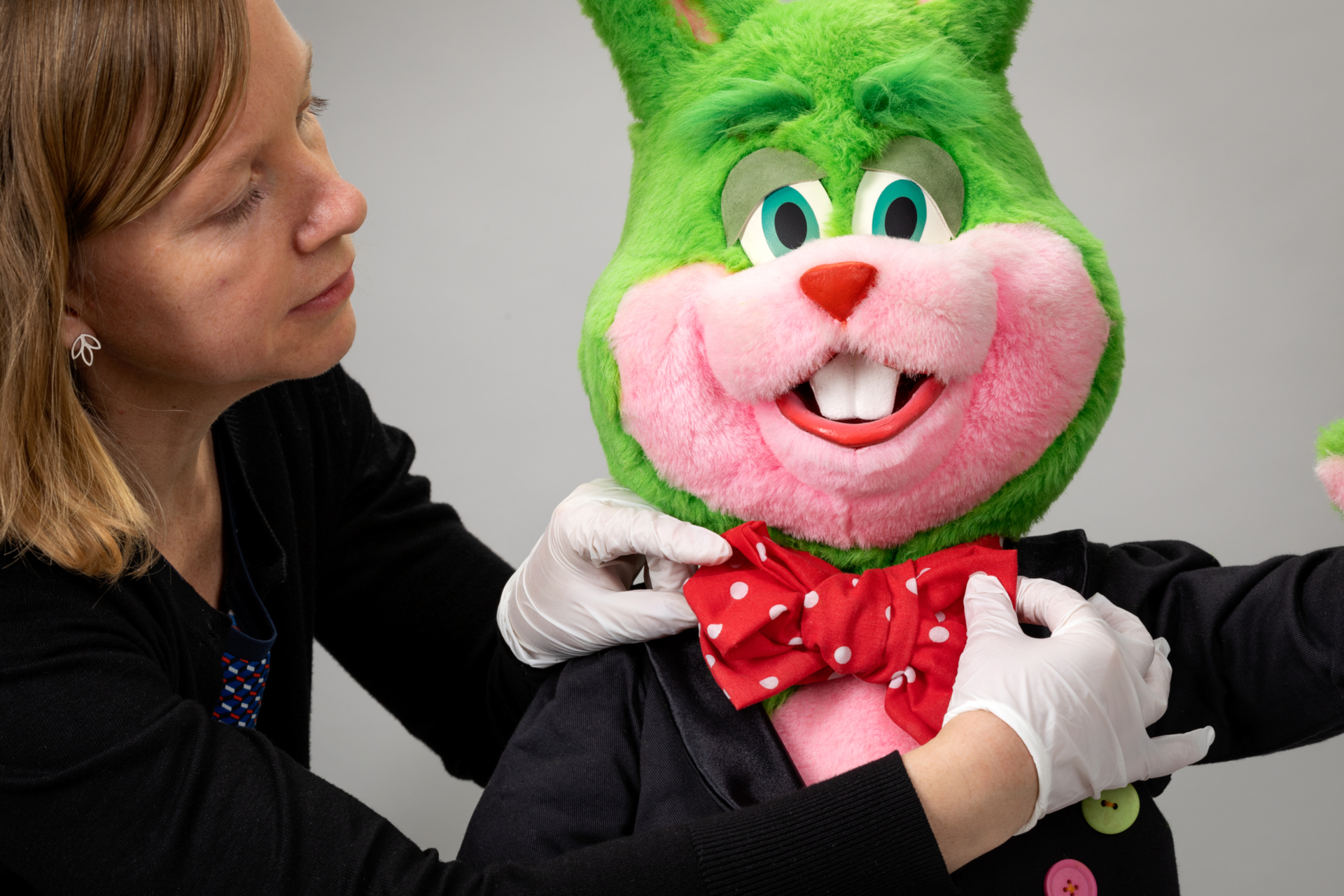 PERmANENT EXHIBITION
THE THING ABOUT GOTHENBURG
In our permanent exhibition about 20th century Gothenburg, you get to revel in our most beloved, hated and iconic Gothenburg objects and discover new sides of the city.
Read more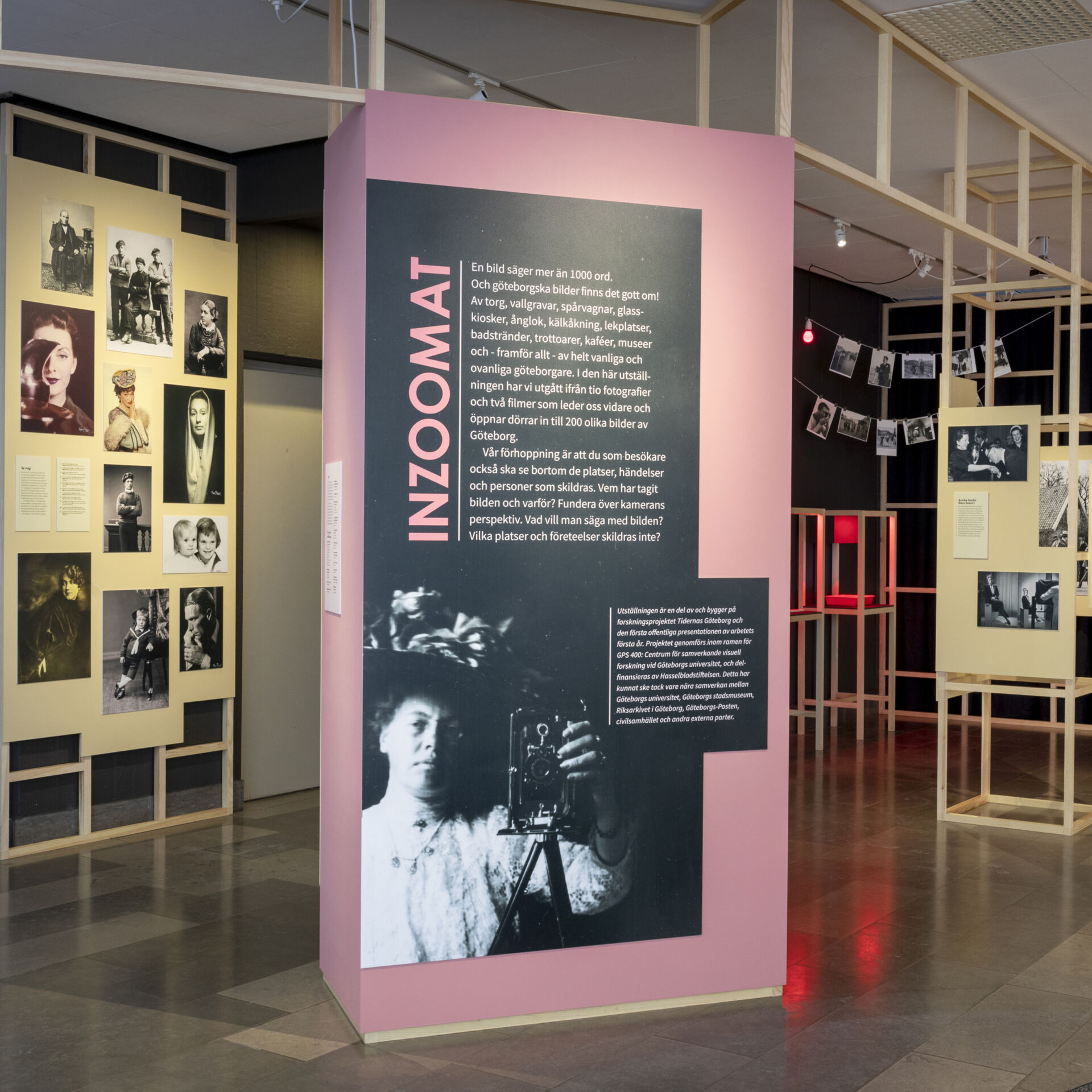 until dec 30, 2022
zoomed in
Pictures of the City of Gothenburg number in the hundreds of thousands, but what can a picture tell us more than the patently obvious? Just how many layers of stories are there? The exhibition shows images famous and obscure from Gothenburg from the 1850s to the present day.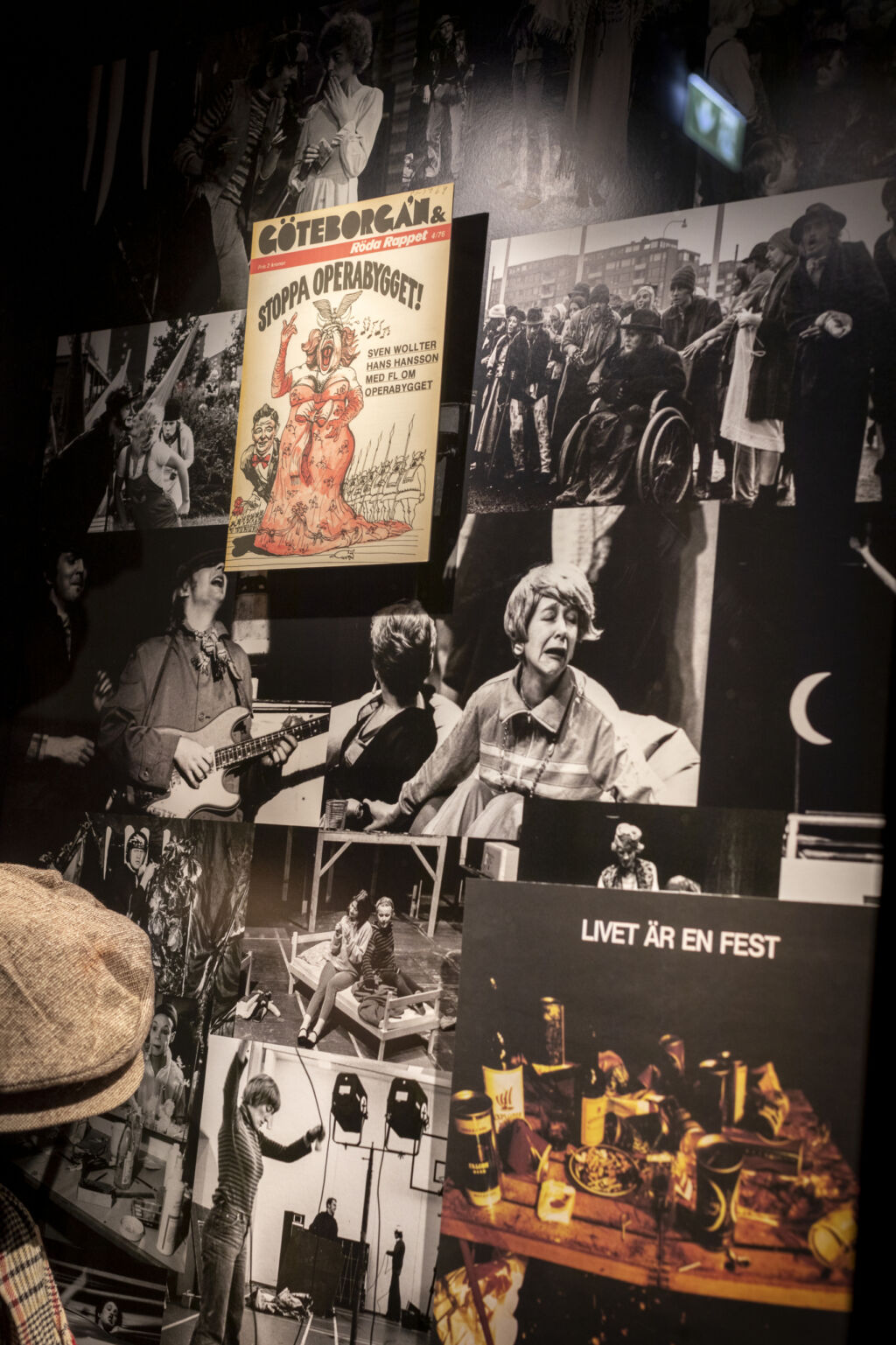 until dec 31, 2023
LETTING LOOSE
In the 1960s and '70s, a pioneering and radical generation of performing artists stepped into the limelight. Young people crushed traditions, challenged conventions and changed the rules of the game for the future performing arts scene in Gothenburg.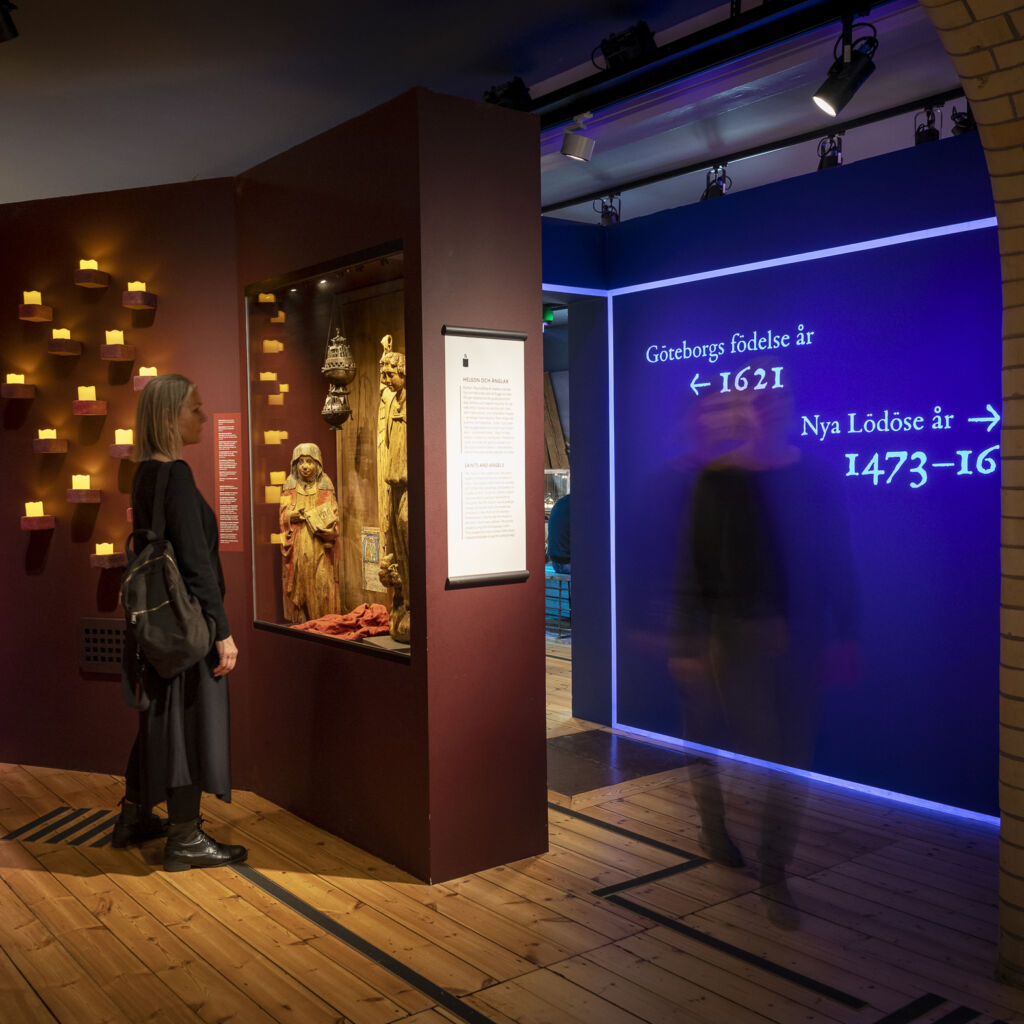 permanent exhibition
THE BIRTH OF GOTHENBURG
Join us on a journey through history and get to know the very first Gothenburgers, try out 1600s-style social media, listen to the popular music of the times and help to solve the mystery of who wore the Silver Heart ornament around their neck!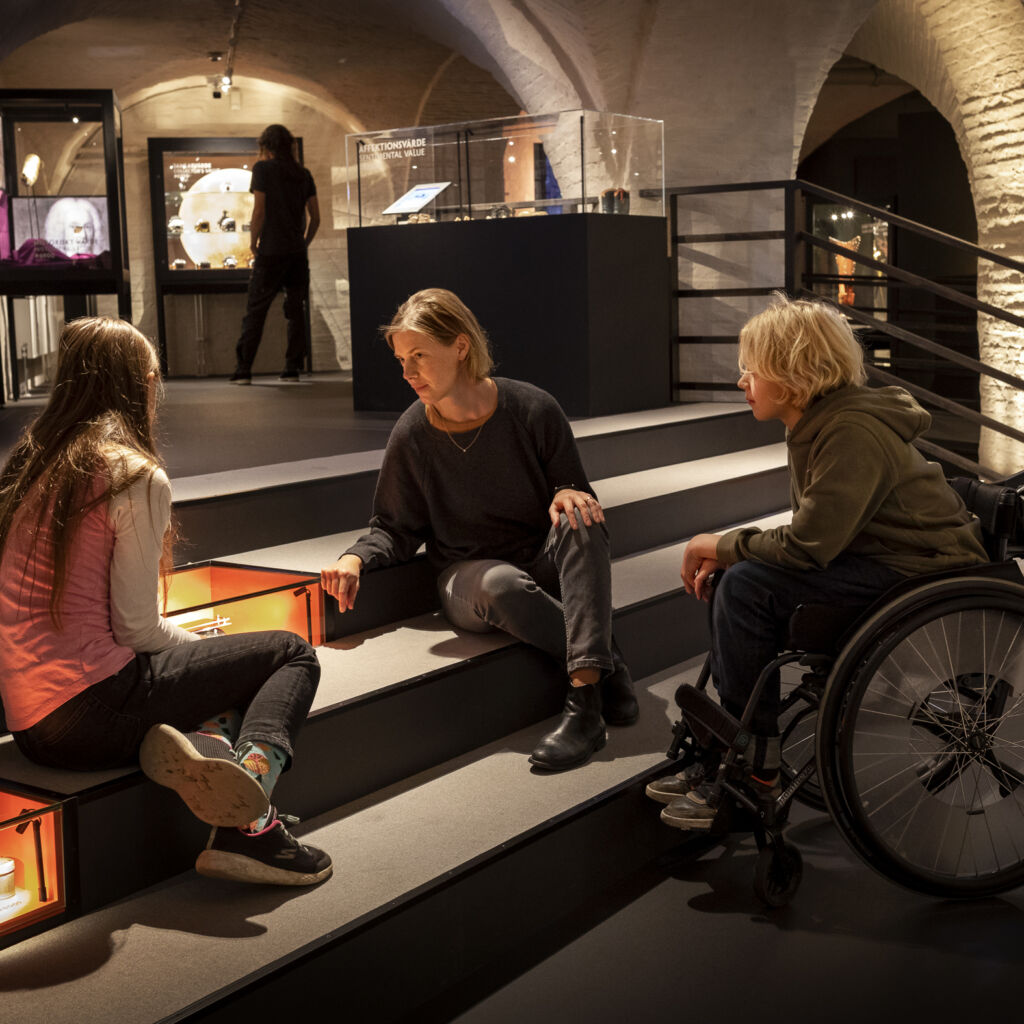 permanent exhibition
PRECIOUS PIECES
In an 18th century cellar vault we open a new exhibition comprising valuable, unique objects from the museum's collections – objects rarely shown to the public. Diamond rings and coins of solid gold are displayed next to useless bits of wood and worn-out shoes.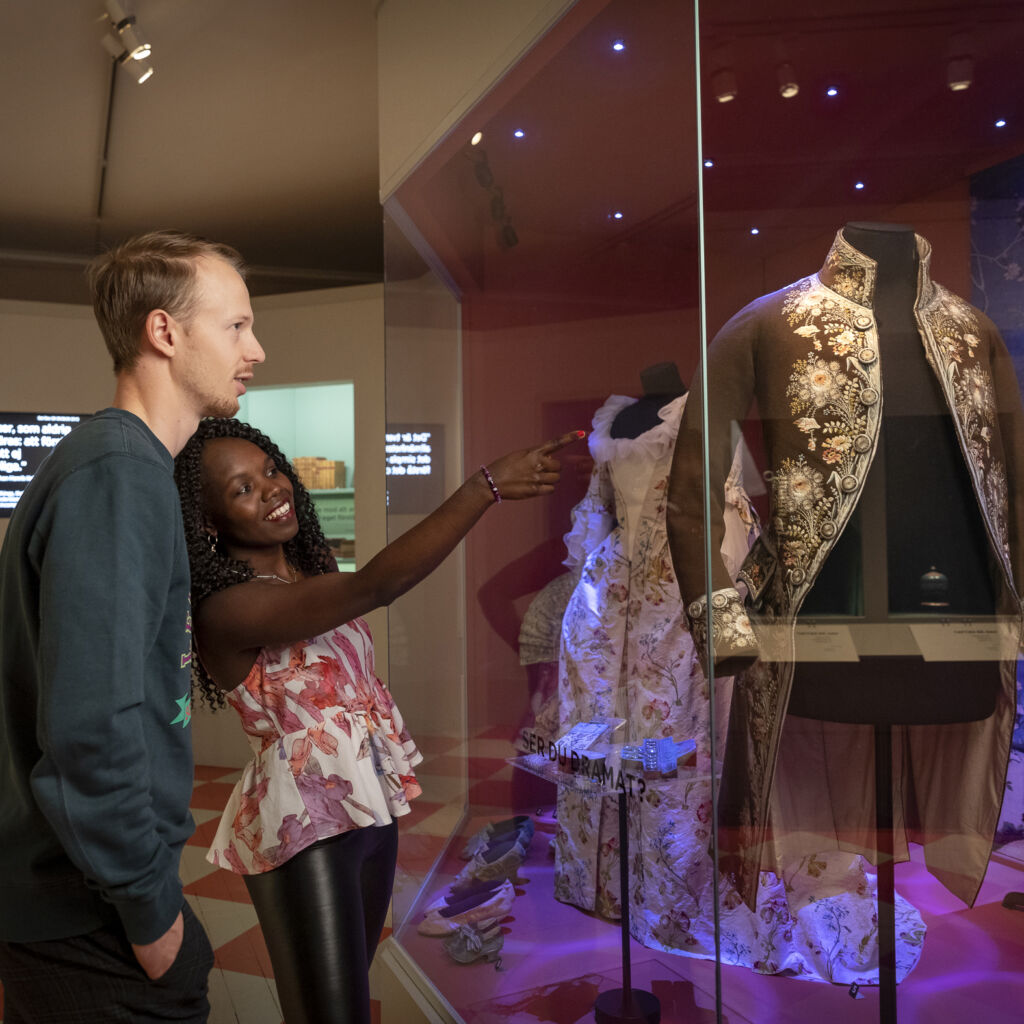 permanent exhibition
1700'S GOTHENBURG
Join us on a journey of a city in transformation! Gothenburg is full of life and movement and is characterized by new ideas, influences and experiences from abroad. Tea, silk and East Indian porcelain were shipped to Gothenburg and was sold at auction in the East India House, where the City Museum is housed today.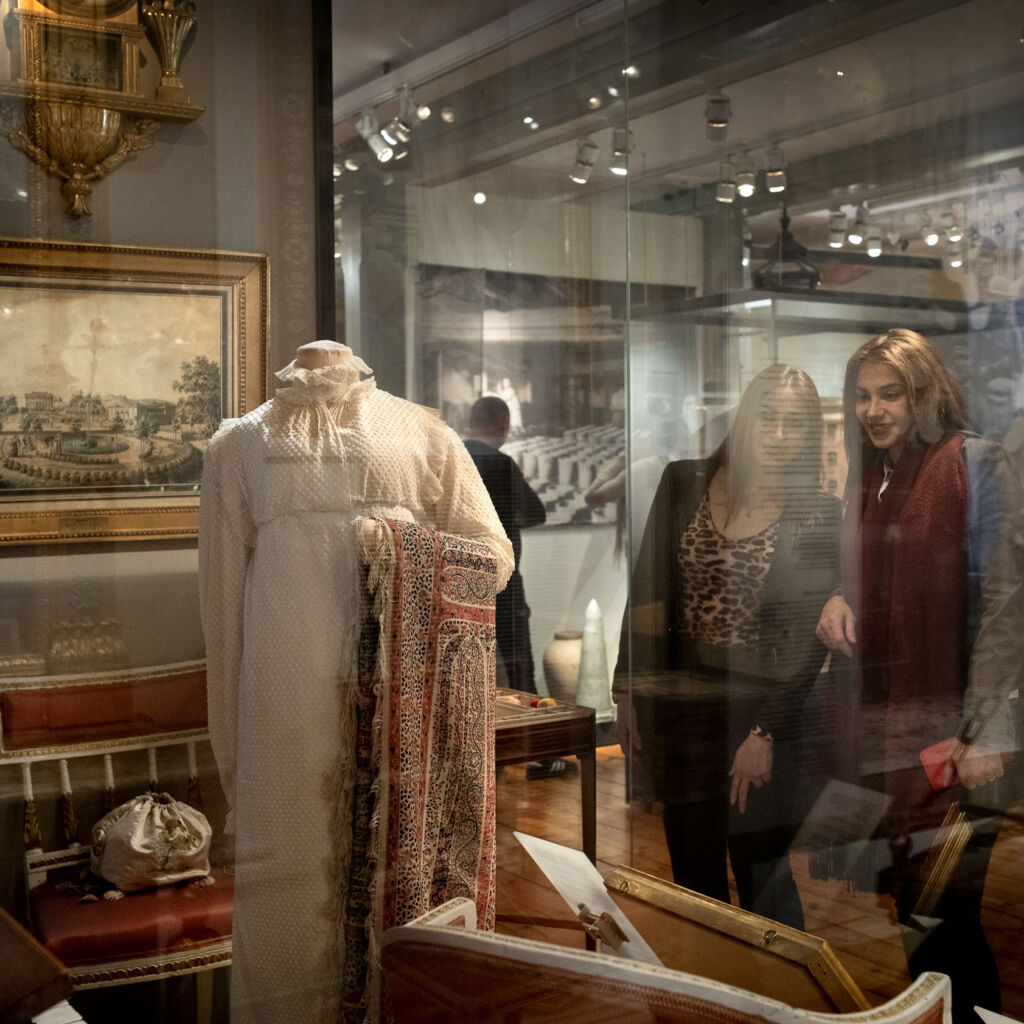 permanent exhibition
1800'S: PEOPLE IN MOTION
Gothenburg was one of the most dynamic cities in the 1800s. Follow its development and residents during an exciting era! Among the century settlers, enterprising businessmen, there are several wholesalers with foreign names.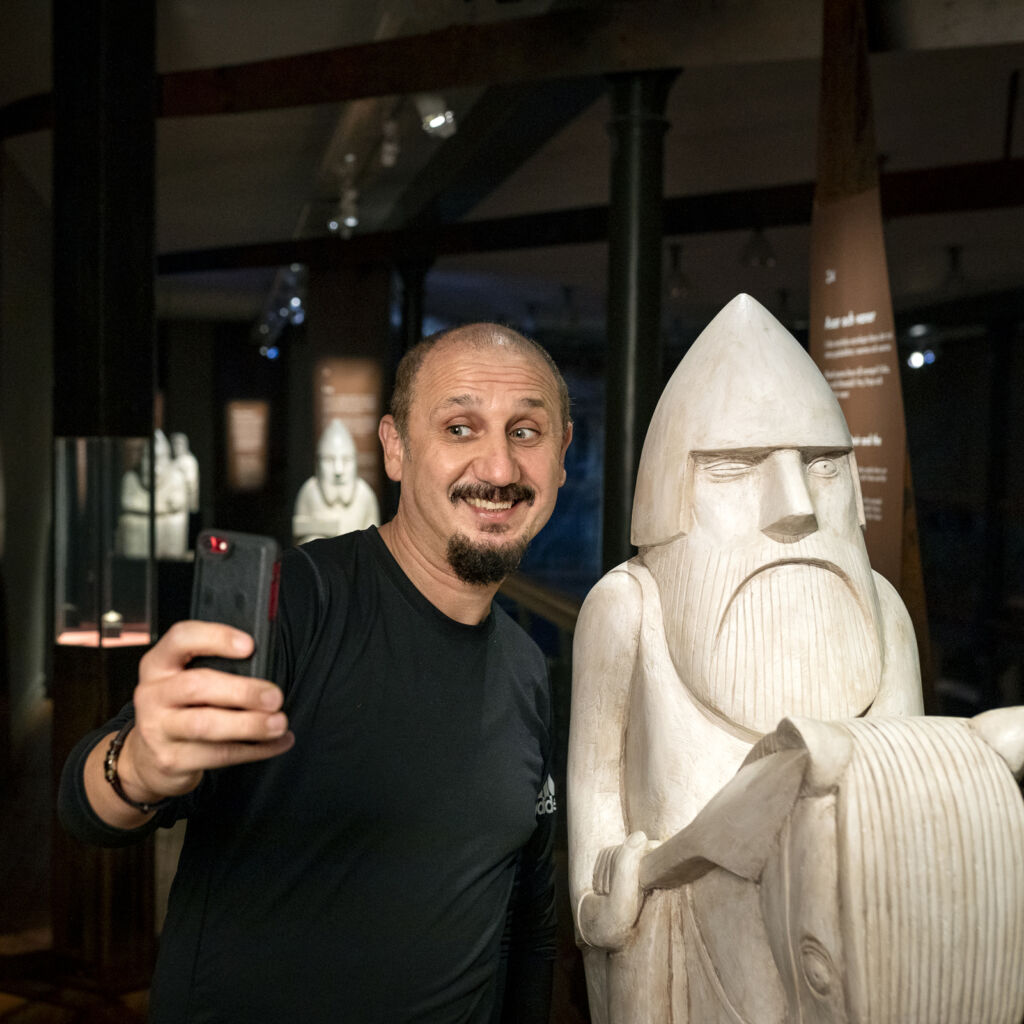 permanent exhibition
vikingr
Between Oden and Christ
A farmer digging a drainage ditch by the river Göta älv, suddenly stumbled upon, what would later prove to be a Viking ship. See the unique Äskekärrsship and follow the exciting story of the Vikings.
permanent exhibition
PREHISTORIC TIME
During 12,000 years, there have been people in the western Swedish environment. How did people live so long ago, and what traces are left? Meet the Rolfsåkers-man from the stone age and see objects unearthed from this period.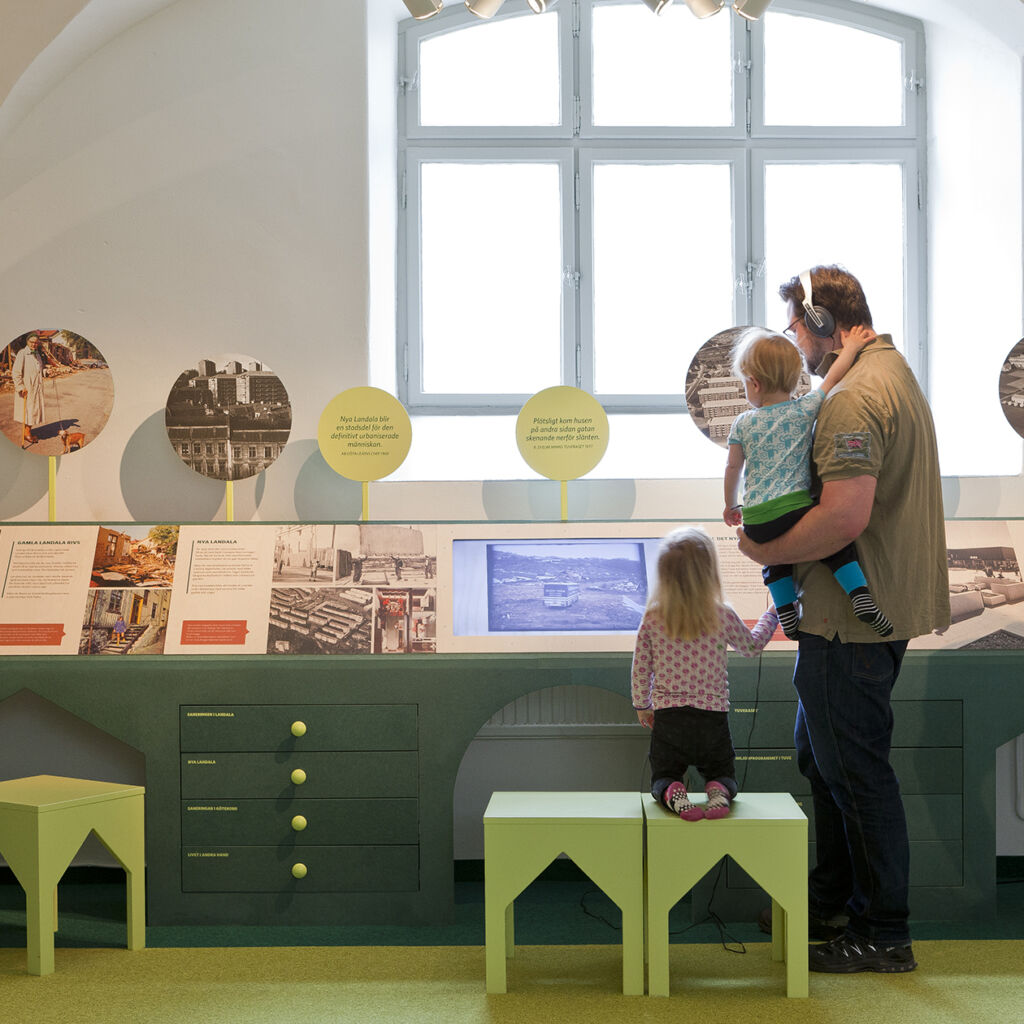 permanent exhibition
urbanum
Urbanum is a meeting place for anyone who wants to take a fresh look at the city. Join us on a journey which starts before Gothenburg even existed. Meet today's enthusiasts, see historic films and hang out in our cosy reading corner.
permanent exhibition
a world in miniature
Signhild Häller's doll's cabinet shows several different crafts – and work environments from the past, in miniature.