Previous exhibitions
See a selection of our previous exhibitions.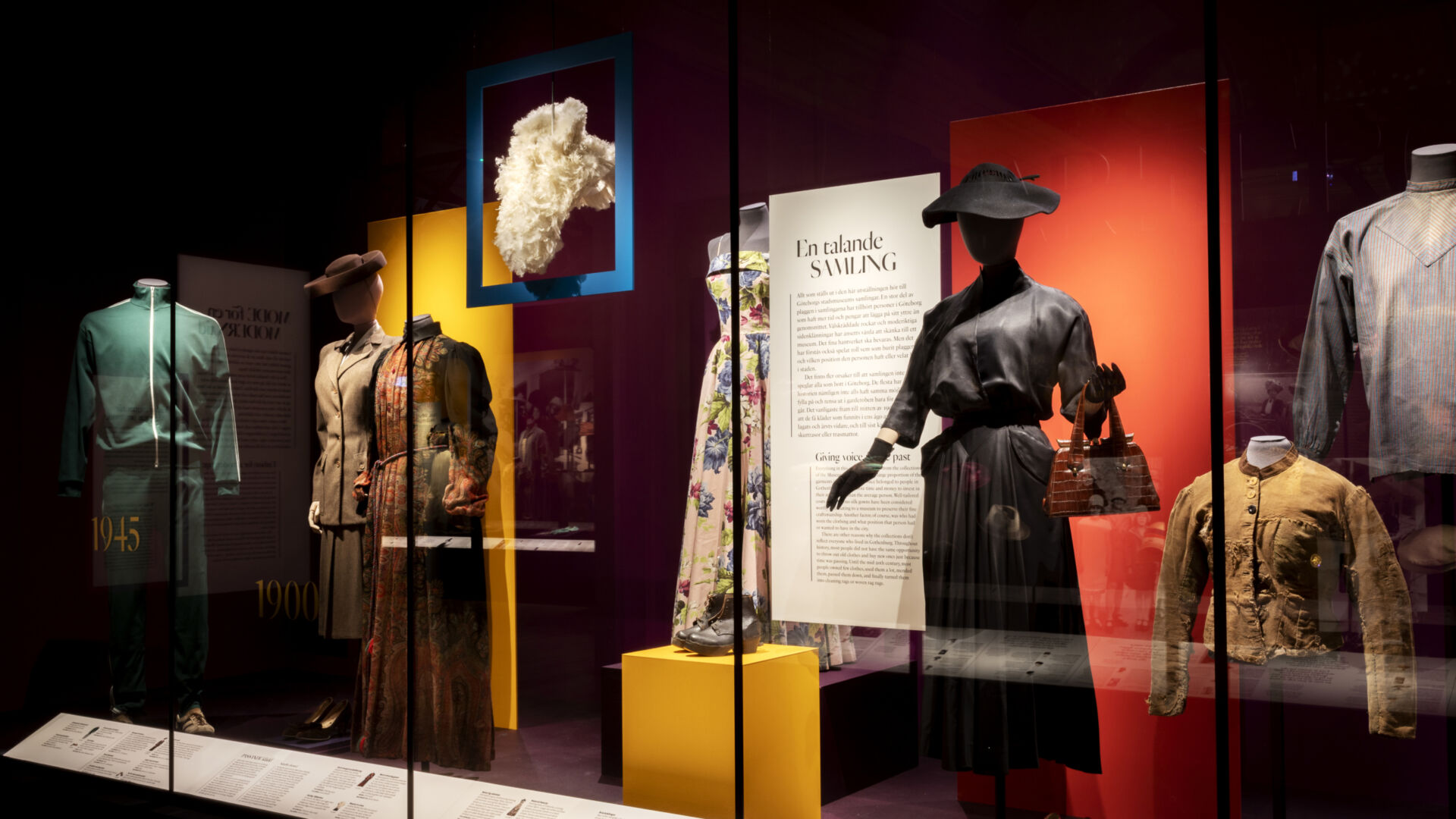 gothenburg's wardrobe
The exhibition focused on the era around 1880-1930, when clothing factories popped up in a growing Gothenburg, changing people's perception of fashion and consumption, as well as of each other.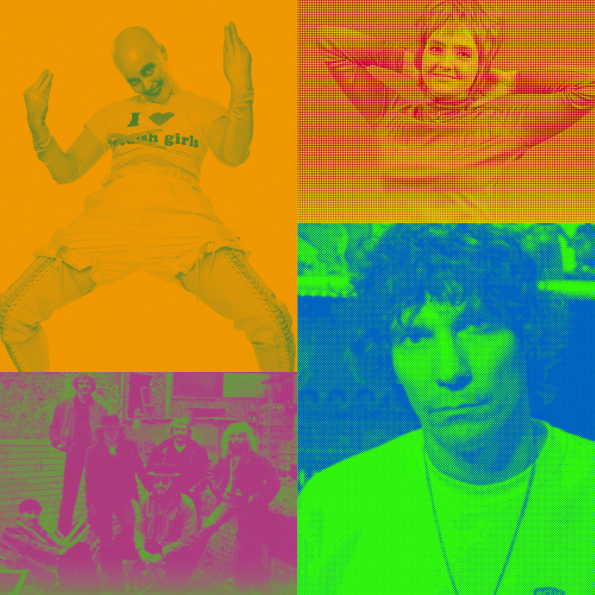 SWEDISH MUSIC HALL OF FAME GÖTEBORG
We continue to put a light on Gothenburg's unique music life and history. This screen exhibition in the museum's courtyard presented artists such as Karin Dreijer, Håkan Hellström Nationalteatern, Broder Daniel, Doris and others, all of whom have been inducted into the Swedish Music Hall of Fame.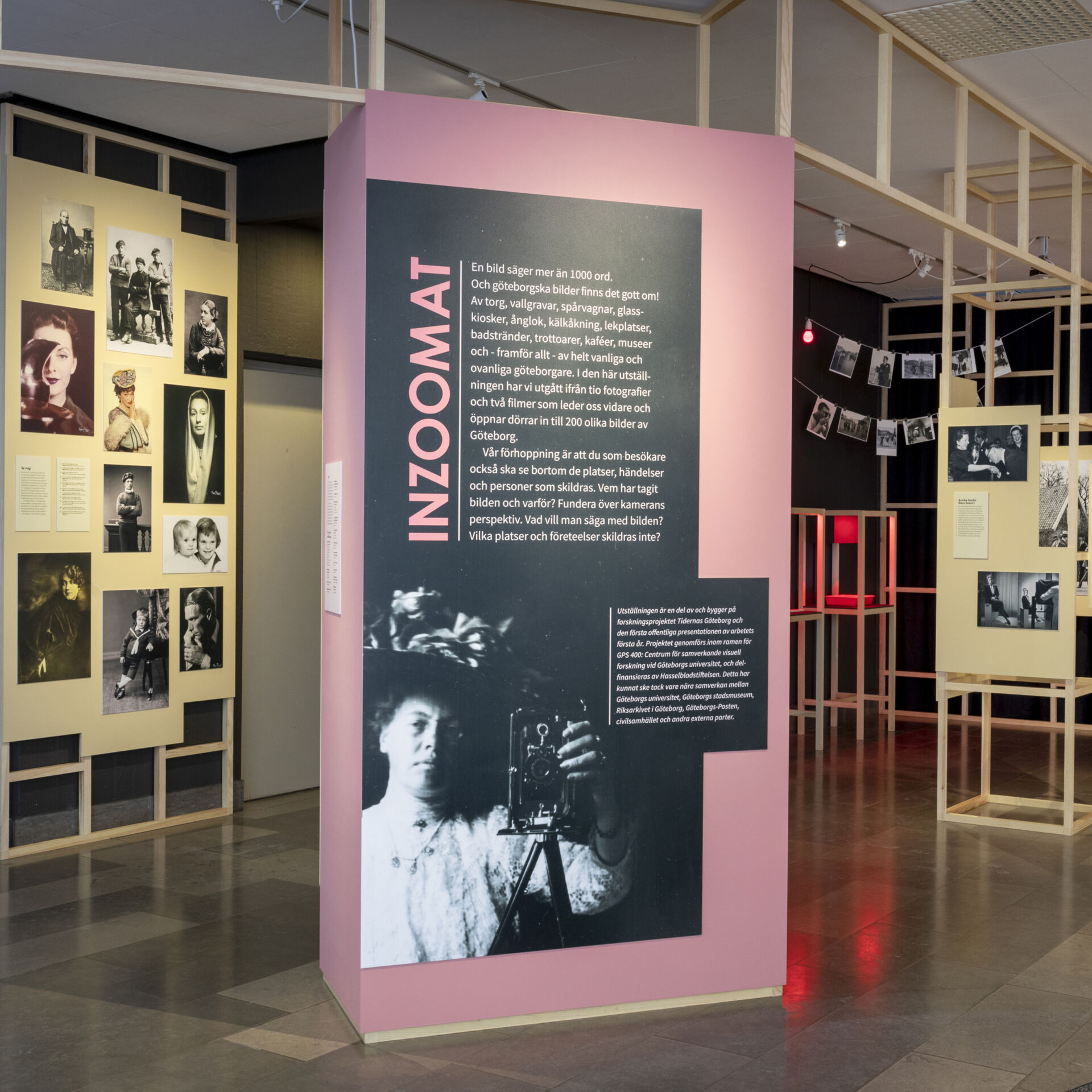 zoomed in
Pictures of the City of Gothenburg number in the hundreds of thousands, but what can a picture tell us more than the patently obvious? Just how many layers of stories are there? The exhibition shows images famous and obscure from Gothenburg from the 1850s to the present day.