museum OF
Gothenburg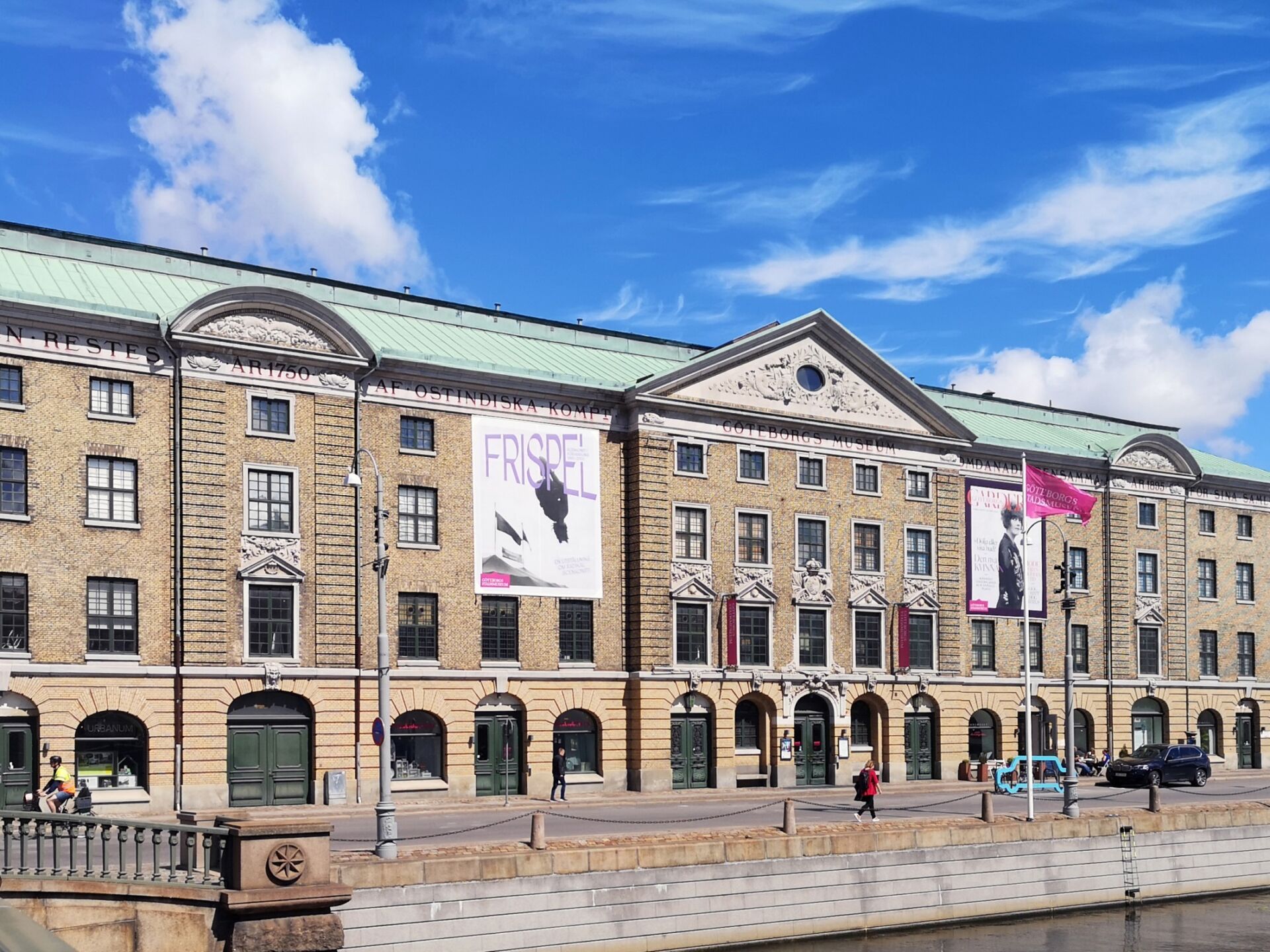 Explore 12,000 years of dramatic history!
Museum of Gothenburg is located in the East India House from the 1750s and has one of Sweden's largest cultural and historical collections.
Explore more
Lilla Änggården
Lilla Änggården is a museum, a garden and a park. The Grén family bought the house in the 1840s. It was handed down the generations until brothers Sven Grén Broberg and Carl Grén Broberg donated everything to the City of Gothenburg in 1963.
Learn more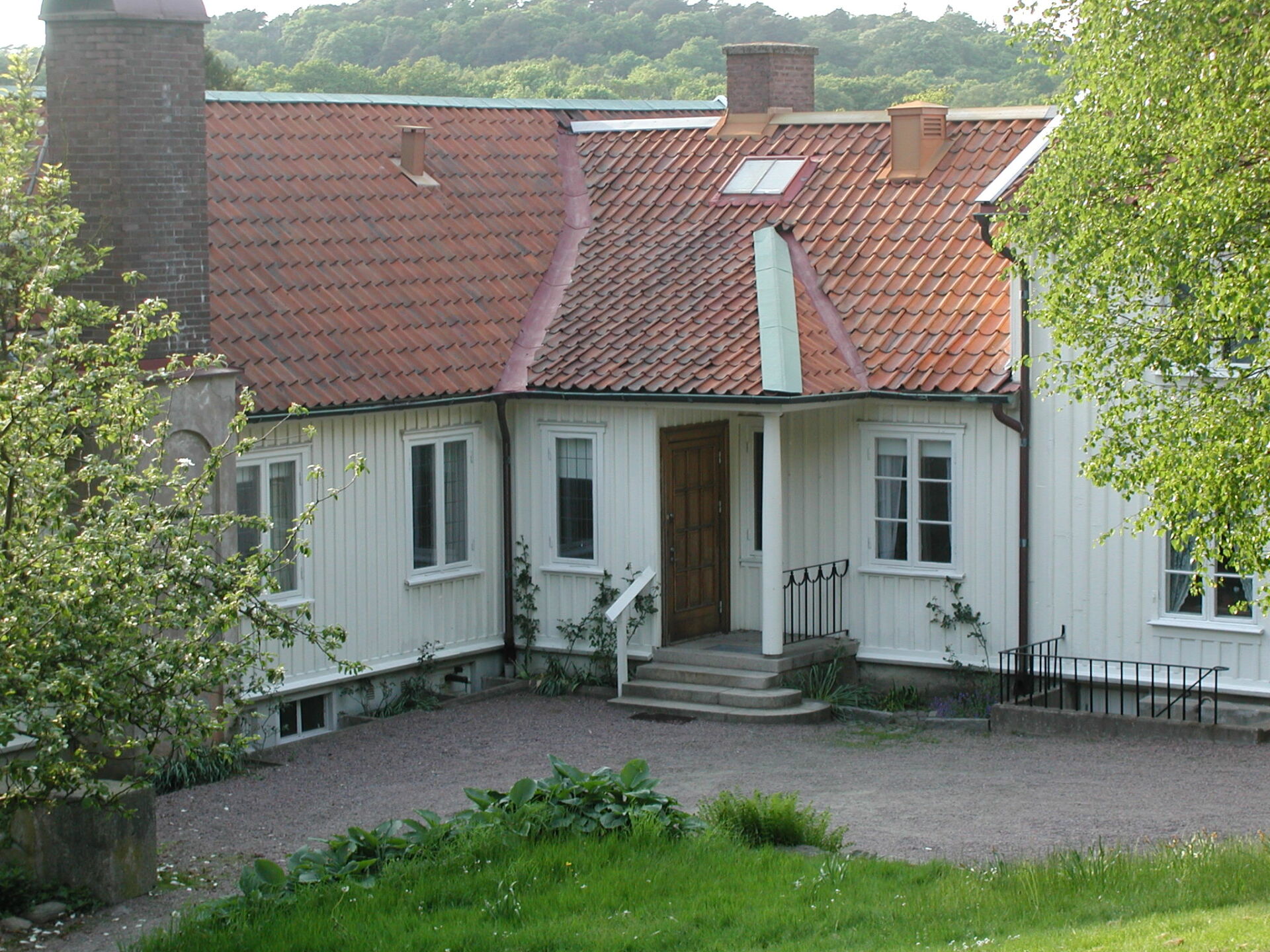 OPEN 4 JUNE 2021
THE THING ABOUT GOTHENBURG
In our upcoming basic exhibition about 20th century Gothenburg, you get to revel in our most beloved, hated and iconic Gothenburg objects and discover new sides of the city. Discover new sides of the city, whether you're a Gothenburger, a new arrival or just visiting,- and explore what´s the thing about Gothenburg just for you. Check out awesome objects from our collections like the first Volvo car and a New World sea chest that crossed an ocean.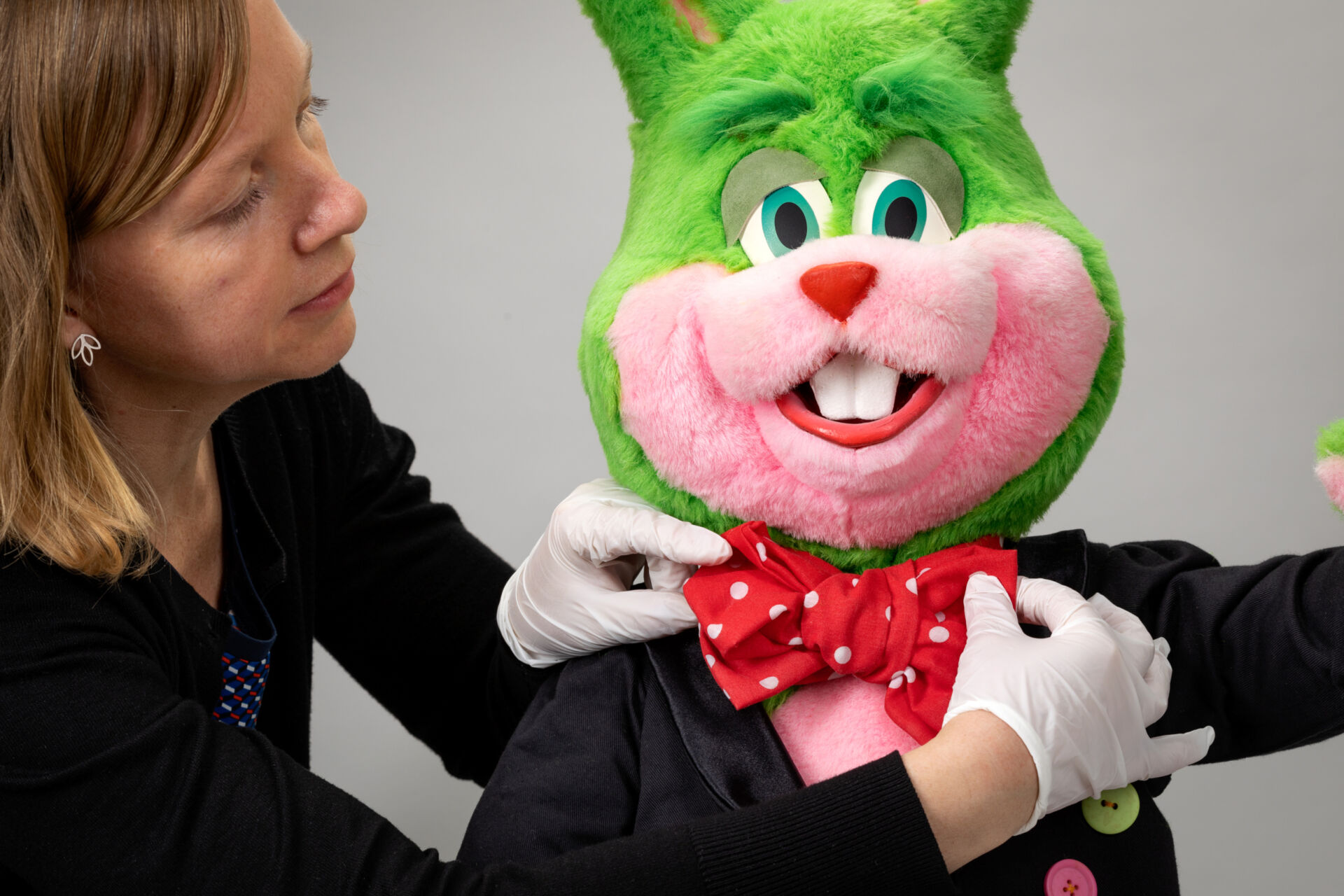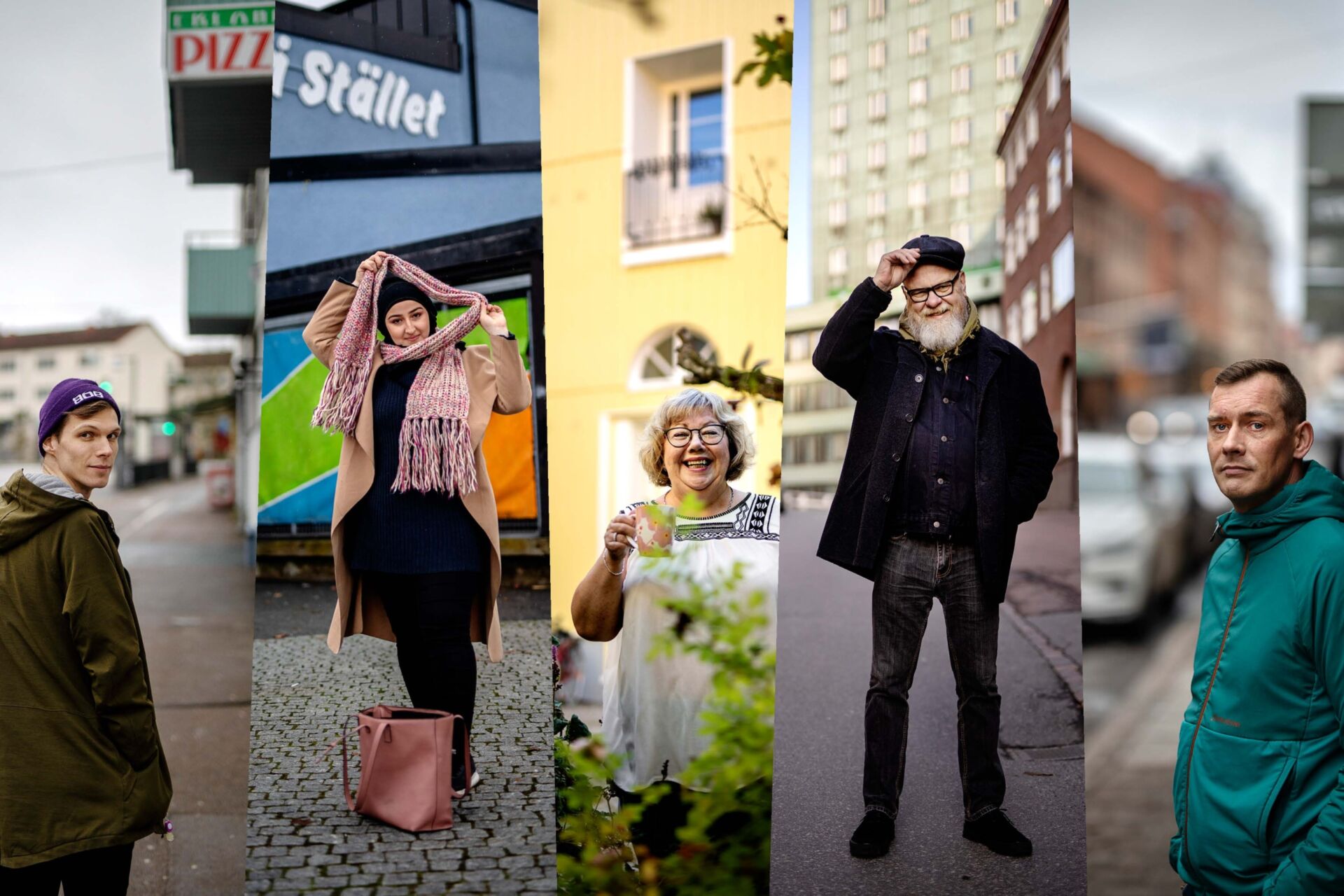 OPEN 2 JUNE 2021
GOTHENBURG STORIES
The stories of 100 Gothenburgers will be filling the city's streets and squares with our new anniversary exhibition. The Museum of Gotheburg has interviewed a cross-section of Gothenburg's residents ranging from 6 to 97 years old. Photographer Stefan Edetoft has taken expressive portraits in surroundings chosen by the interviewees themselves. 
until 30 april 2022
zoomed in
Pictures of the City of Gothenburg number in the hundreds of thousands, but what can a picture tell us more than the patently obvious? Just how many layers of stories are there? The exhibition shows images famous and obscure from Gothenburg from the 1850s to the present day.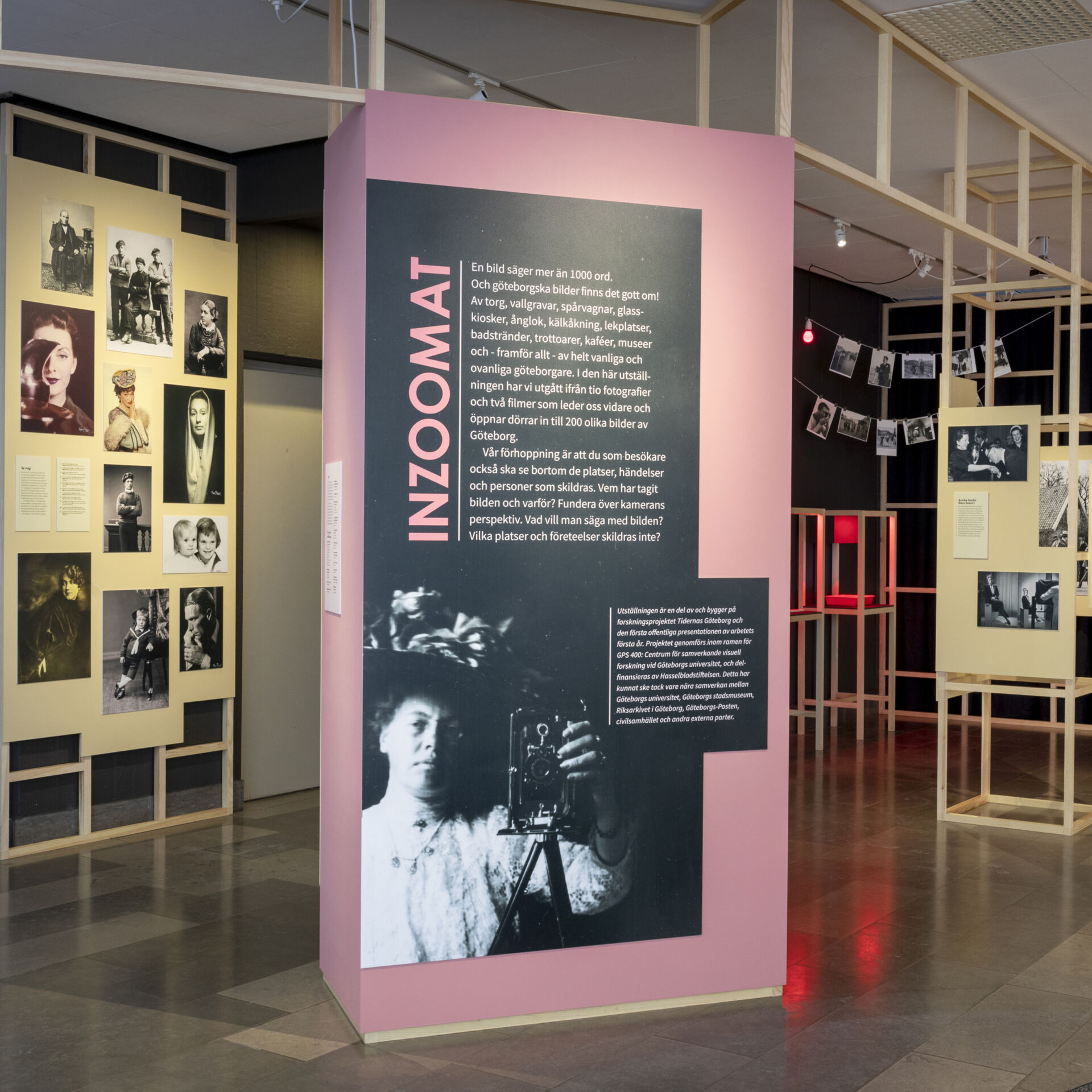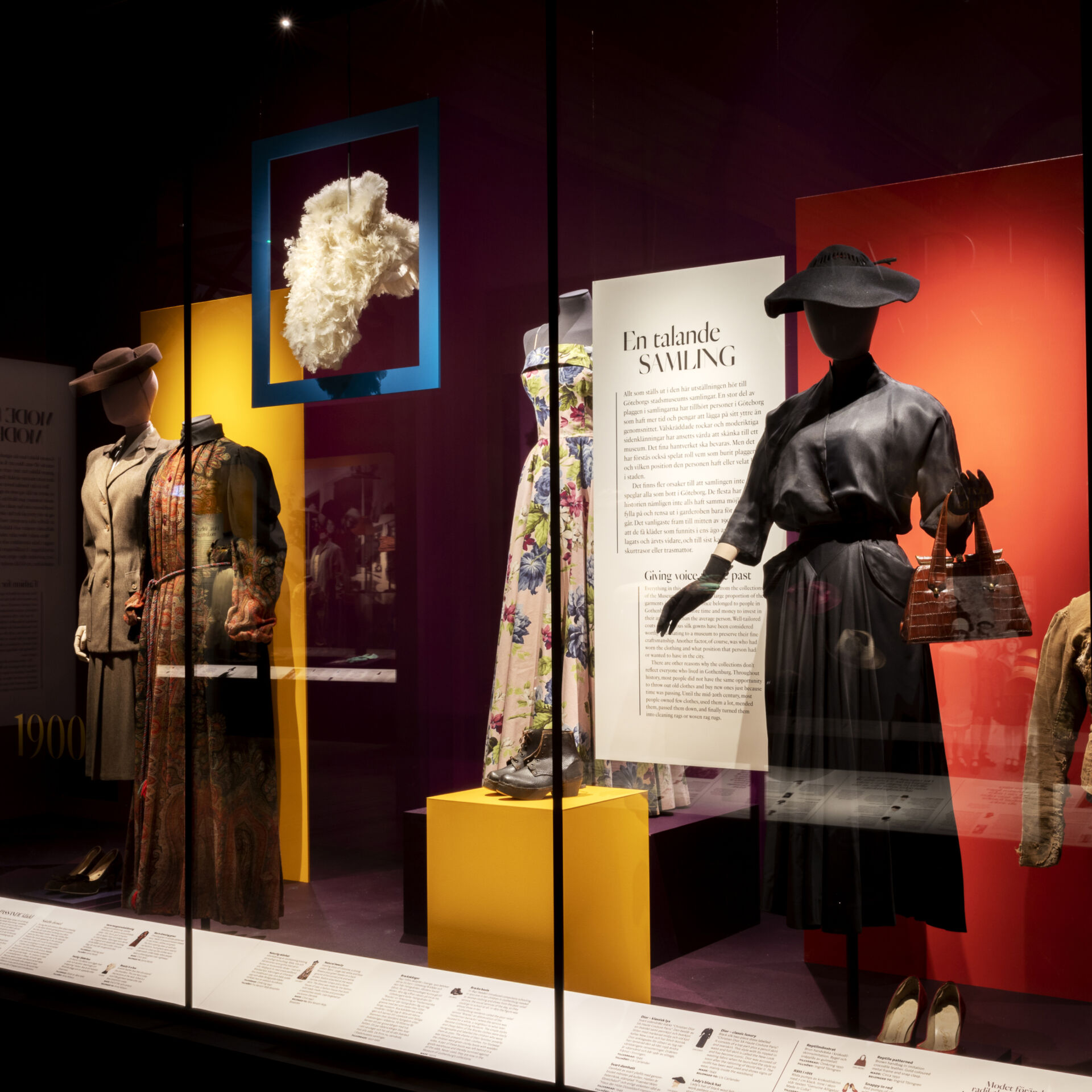 until 25 september 2021
GOTHENBURG'S WARDROBE
The exhibition focuses on the era around 1880-1930, when clothing factories pops up in a growing Gothenburg, changing people's perception of fashion and consumption, as well as of each other.
until 31 december 2023
LETTING LOOSE
In the 1960s and '70s, a pioneering and radical generation of performing artists stepped into the limelight. Young people crushed traditions, challenged conventions and changed the rules of the game for the future performing arts scene in Gothenburg. Come and enter a turbulent age!
Explore one of Sweden's largest cultural-historical collections
Photos, letters, diaries, interviews and newspaper clippings, as well as books and magazines. All this material is gathered in the museum collection and archives.