opening June 3 2023
the Anniversary gifts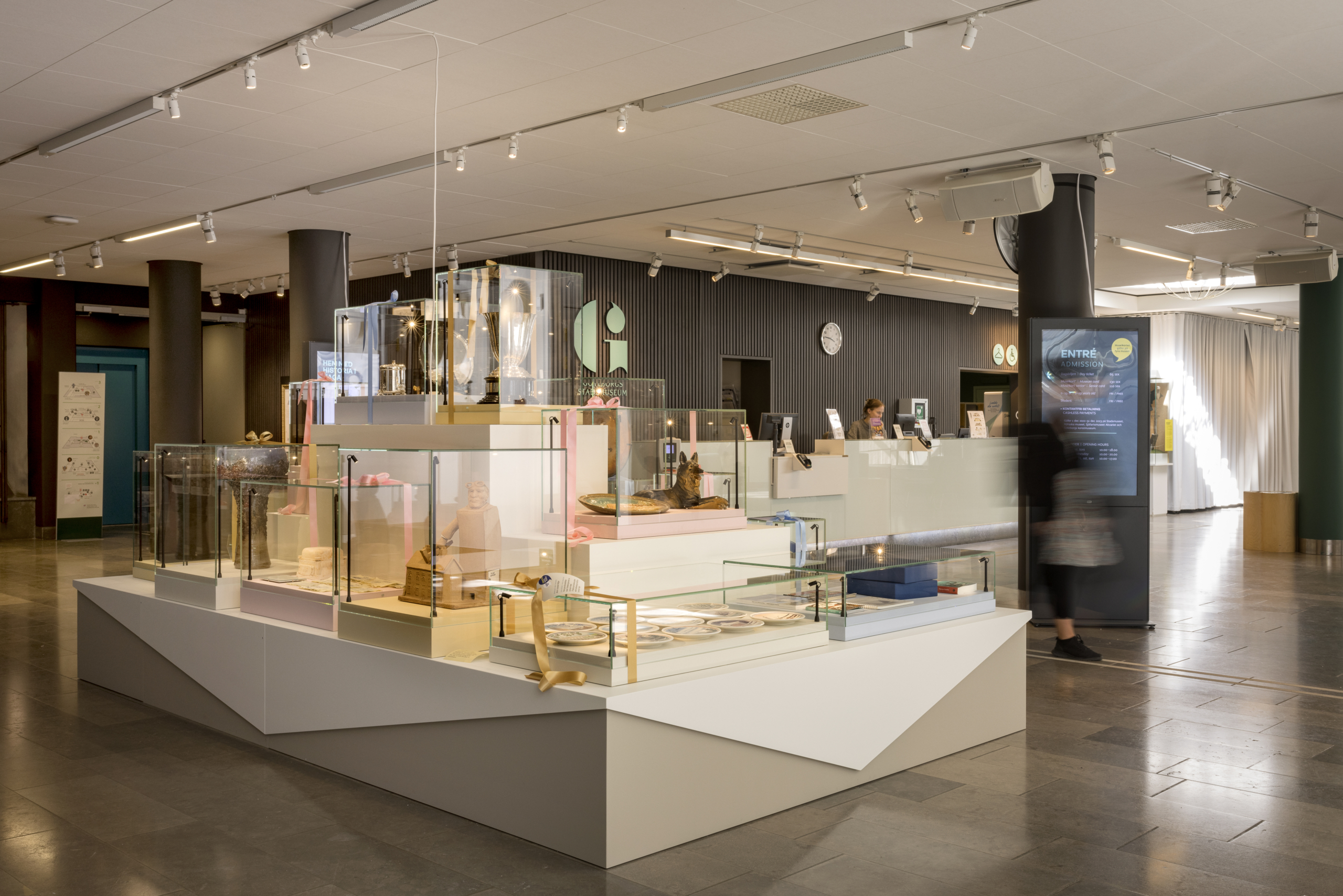 Check out Gothenburg's birthday gifts at the Museum of Gothenburg this summer!
When Gothenburg celebrated 350 years, gifts came from far and wide. Spectacular statuettes, beautiful vases and splendid porcelain were some of the presents.
Gothenburg has now turned 400 years old and during the summer of 2023 the foyer of the Museum of Gothenburg will be transformed into a festive gift table, when a selection of the city's new and historic anniversary gifts will be exhibited.
The exhibiton will be on display June 3 – the end of 2023.