Collections
Open a door to your history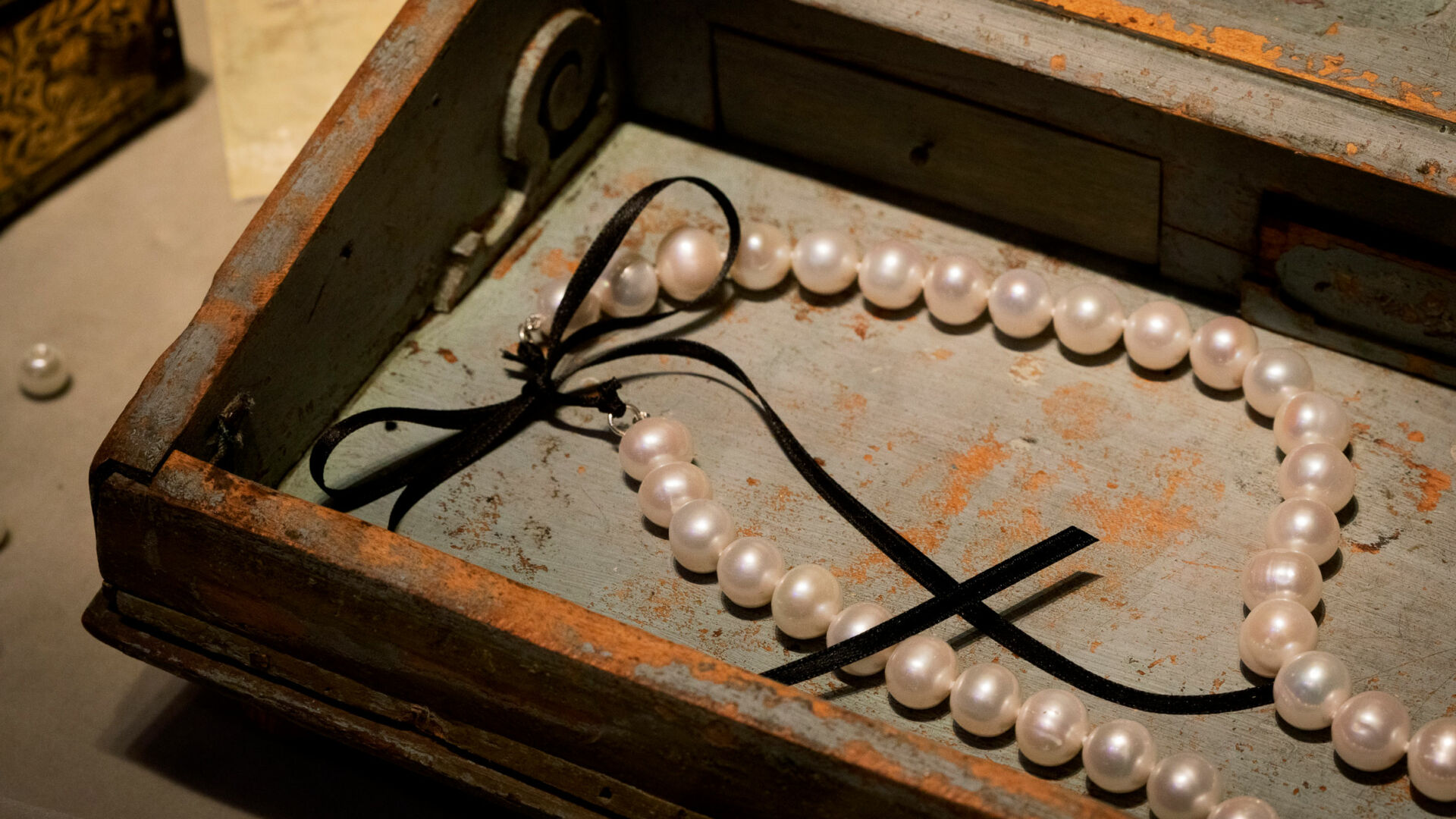 Memories from time passed
The museum is full of memories and objects from passed times. We have photos, letters, furniture, diaries, archaeological finds, newspaper clippings and drawings, cars, clothes and much more. Overall, the collections contain nearly 1 million objects, 2 million images and spans over 12,000 years of history.
Archaeology Collection
Archaeological objects and Swedish prehistory with emphasis on the Stone Age. The museum also has a large amount of literature and archival documents.
Cultural History Collection
The historical collection contains many interesting items: costumes, crafts, musical instruments, furniture, and East Indian porcelain china are some of the specialties.
Industrial History Collection
The industrial history collections include artifacts from the Gothenburg industries. It is also Europe's largest and most complete computor collection.
Theatre Collections
The Theatre collections contain material from the theaters in Gothenburg: play manuscripts, printed programs, posters, photographs, sketches, theater costumes and stage models, as well as a large collection of books on theater, dance and the performing arts in general.
School Collections
The School collections contain objects from the city's schools: textbooks, desks, school posters, mathematical tools, models and technical apparatus and the occasional skeleton has been saved.