fashion exhibition!
augusta lundin
The First Fashion House in Sweden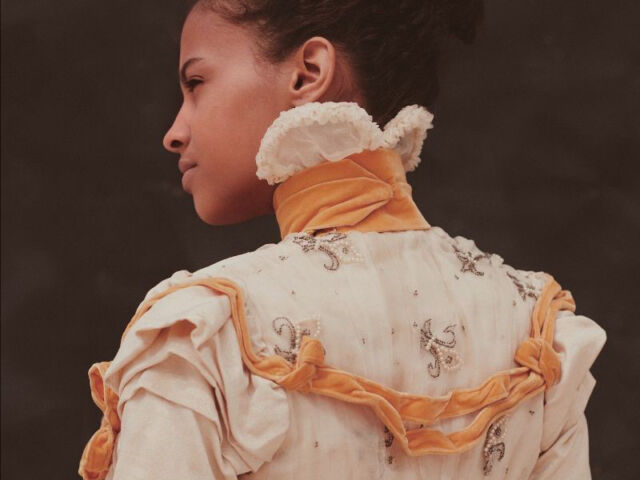 In 1867, Augusta Lundin (1840–1919) opened Sweden's first couture studio. It was based on fransk sömnad – Swedish for haute couture, and the highest form of tailoring, which had been developed in Paris. The quality of the garments came from advanced cutting, skilful sewing and exquisite decoration. The exhibition tells of Augusta Lundin's pioneering work as a creator and entrepreneur in around 1900, but also highlights the craft and effort behind these magnificent garments. Together with the social roles of the outfits, the profiled customers paint a living picture of this golden age for Swedish fashion history.
The exhibition presents more than 60 exceptional garments from Augusta Lundin's studio, from the 1880s to the 1930s, including Selma Lagerlöf's 70th birthday dress and a number of creations from Blanche Bonde, Gothenburg's top fashionista at the time. The period settings give an insight both into the sewing rooms and the elegant salons where customers viewed the garments. We hope you enjoy exploring!
The exhibition is a collaborative production between Thielska Galleriet, Malmö museums and Gothenburg City Museum. Curators: Anna Bergman, costumer designer and scenographer, and Lotta Lewenhaupt, fashion editor and author.