Aktivitet
The fortified city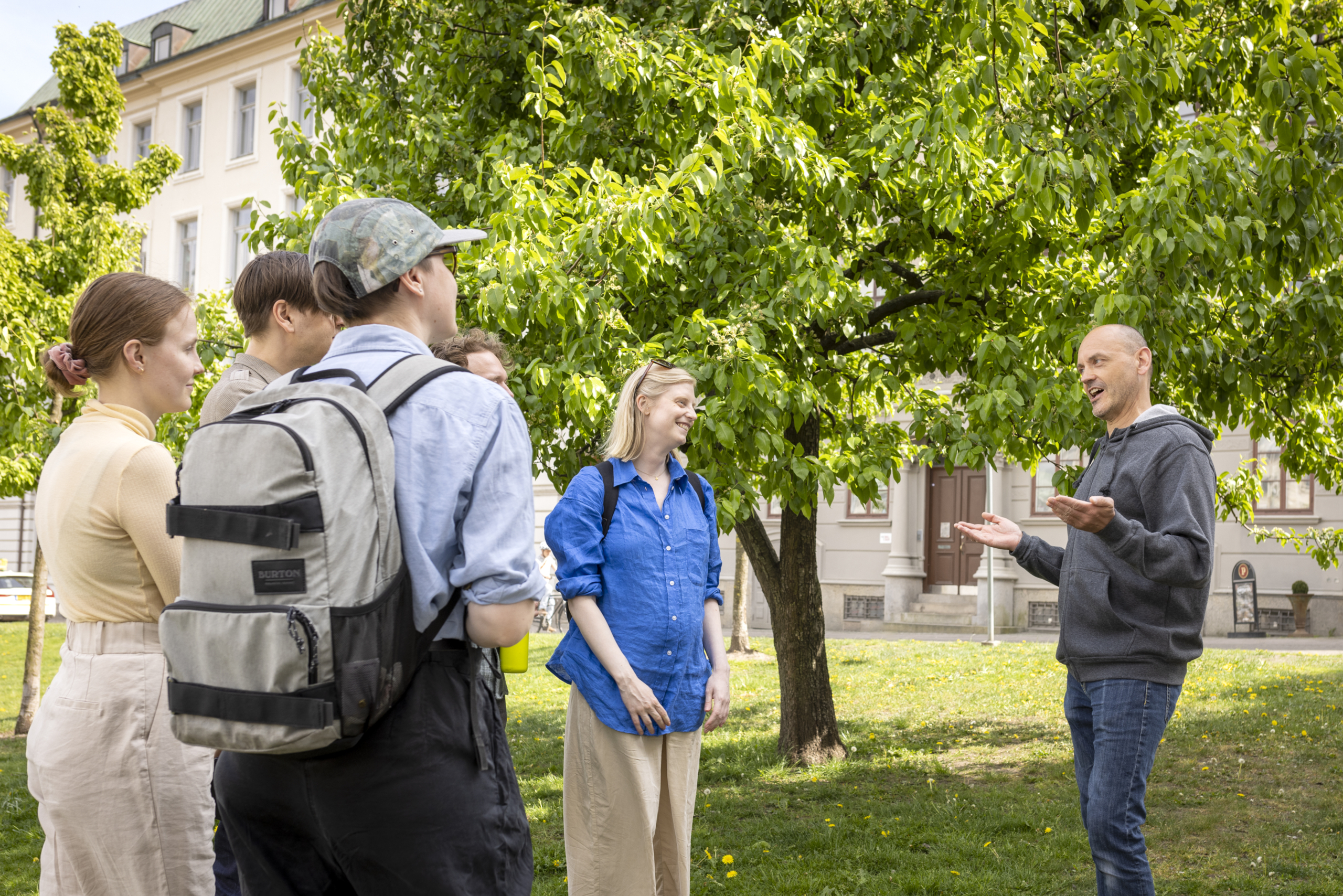 In the search of Gothenburg's old fortifications
The old Gothenburg was built as fortress, with wide ramparts, deep moats and high walls, all to prevent the enemy from taking the city. The walls and ramparts were demolished in the 19th century, but a surprising amount remains, if you know where to look. Join us on a walk in search of Gothenburg's old fortifications.
The guided city tour takes place in collaboration with the City of Gothenburg, SFV, Higab and Goteborg & Co. In english.
Practical info
Limited number of participants. Pre-booking is required! Book your place in advance at the museum's reception or by calling 031-368 36 00. Free of charge. The walk starts at Millenieparken/Stora teatern and ends at Esperantoplatsen. Please arrive 15 minutes before the start of the walk as we distribute technical equipment to all participants.
Availability
We use sound-amplifying equipment and move in an urban environment. Traffic, loud noises, curbs, and paving stones may occur.
Det finns inga kommande aktiviteter